This page: TOP page > Characteristics of ORTIC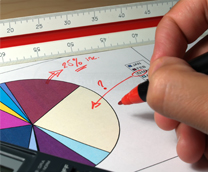 General OEMs propose the blending or packaging of a product in accordance with the client's requests. You may think this is something to be taken for granted.

However, we ORTIC aim to stay one step ahead.

Instead of "perhaps salable products," which are developed based on armchair marketing, we offer "actually salable products," whose sales have already been verified through our experience. This is a characteristic of ORTIC, and the reason why we are chosen by clients.


Why can we promise to offer actually salable products? There are five major reasons. For details, please click on the following.

As you may know if you have experienced outsourcing the manufacture of OEM products, after the ingredients, packaging method and bottle shape of a product are determined through ordinary OEM outsourcing, there are many tasks, including entrusting printing firms with the production of packages and sales promotion items and explaining products to determine their designs.

Meanwhile, ORTIC develops products and designs their packages and sales promotion items, such as point-of-purchase advertisements and fliers, all at once. Since our designers have knowledge of the products, users can definitely sense their attractiveness.

We can make proposals for your products, design their packaging and leaflets, and produce point-of-purchase advertisements and tiered stands for over-the-counter sales, or produce enclosed matters and fliers for mail-order businesses.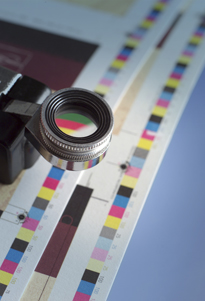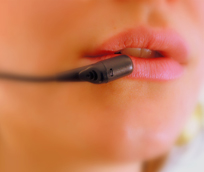 Our ORTIC Group includes a company that sells our products via mail-order business.

General OEMs manufacture products. On the other hand, we have mail-order know-how and can further propose products and package designs from not only a maker's viewpoint but also a customer's viewpoint. We convey the raw voices of customers―responses and feedbacks, repeat rates, and appeal points.


ORTIC has invited Mr. Hiroyuki Maruyama, a medical journalist, and Professor Takeshi Kurihara from the Department of Internal Medicine at Tokyo Women's Medical University, to be academic consultants and support product development from medical and technical perspectives.

We are able to provide highly reliable and credible products by providing plentiful knowledge and reference materials for sales promotion, such as scientific proofs, blending balances, and evidence.

If you are concerned about product details and your first transaction with us, we will provide you with the above mentioned materials, allowing you the peace of mind to entrust us with the manufacturing of OEM products.

If you need any other reference materials or evidence, please do not hesitate to ask us.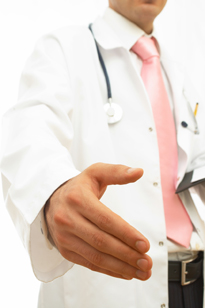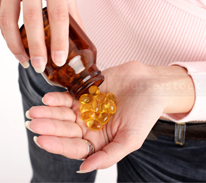 Even if a variety of blending ratios are devised, you cannot commercialize a product until it has actually been used.

ORTIC can meet such opinions flexibly. We can produce prototypes in minimum lots, and distribute them to your staff and other people involved prior to the debut of the product.

Lot quantity varies from product to product, so please inform us of the ingredients and materials you are interested in.


Manufacture a product and start to actually sell it… This is the starting point of your business. This is not an exaggeration.

We will support your business in various ways, including product development and production, workshops and reference preparation for sales staff, and lectures regarding responses to general customer inquiries.

If you have any questions about anything after manufacture, please do not hesitate to consult with us. We will faithfully back you up.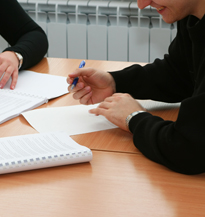 If you are looking for an original equipment manufacturer (OEM) of food products, please contact us. We will not only help you produce a product but will also develop a salable product.